"Everyone loved letting rip with the smashes! 62 isn't bad for an old chopper!"
You've seen our speed gun in action on YOURTTCOACH's YouTube Channel. Join in the fun and hire it for your event.
Great for table tennis club open days and fundraisers, we can hire you the equipment or be there in person to run a table for you.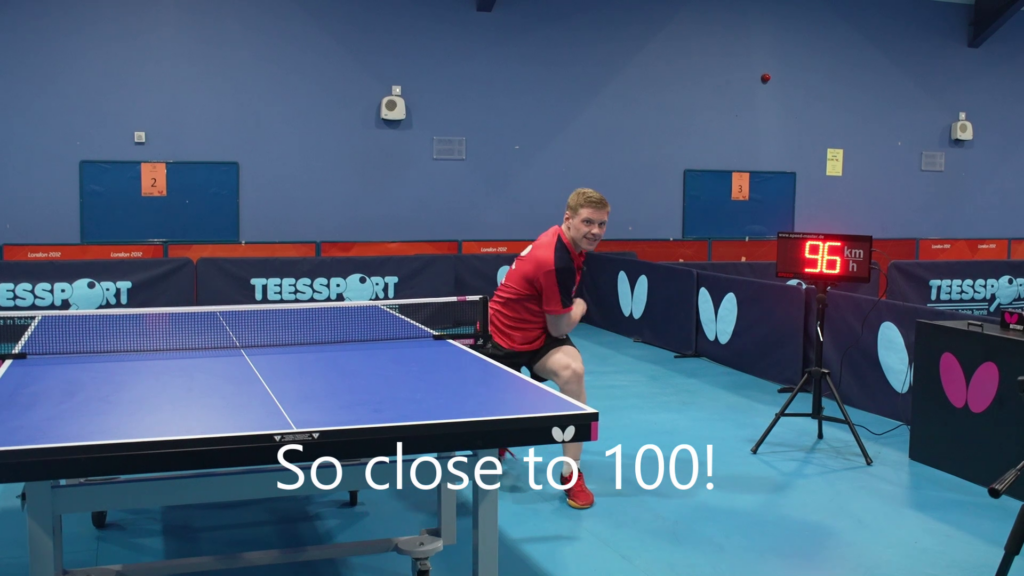 Contact us for further information.