YOURTTCOACH – Services
YOURTTCOACH offers a vast table tennis lesson catalogue, providing subscribers with an invaluable learning resource. Led by Mark Mitchell and Tony West, YOURTTCOACH has been built by leading full time table tennis coaches and players.
Our multimedia table tennis lessons are designed for players of all abilities and are designed to replicate the very best training camp experiences. Each table tennis lesson consists of how-to demonstrations, tactics and routines for you to practice.
YOURTTCOACH also offers Training camps, private coaching and bespoke video analysis.
YOURTTCOACH – Coaches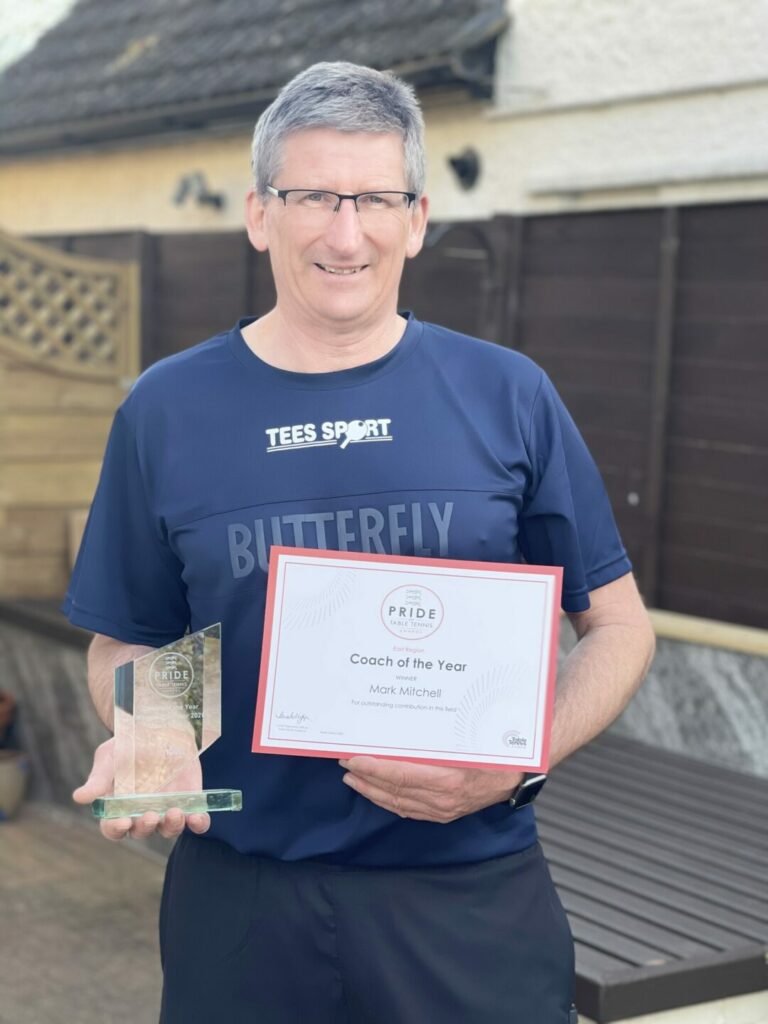 Mark Mitchell is a full time professional coach based in St Neots, Cambridge. Mark (TTE Coach of the year 2021) is our lead coach and has represented England as a player on 55 occasions. Mark has also been the British Paralympic team coach at 4 Paralympics winning a gold and several silver and bronze medals. As a disability coach at World and European championships Mark has won more medals than you could shake a stick at.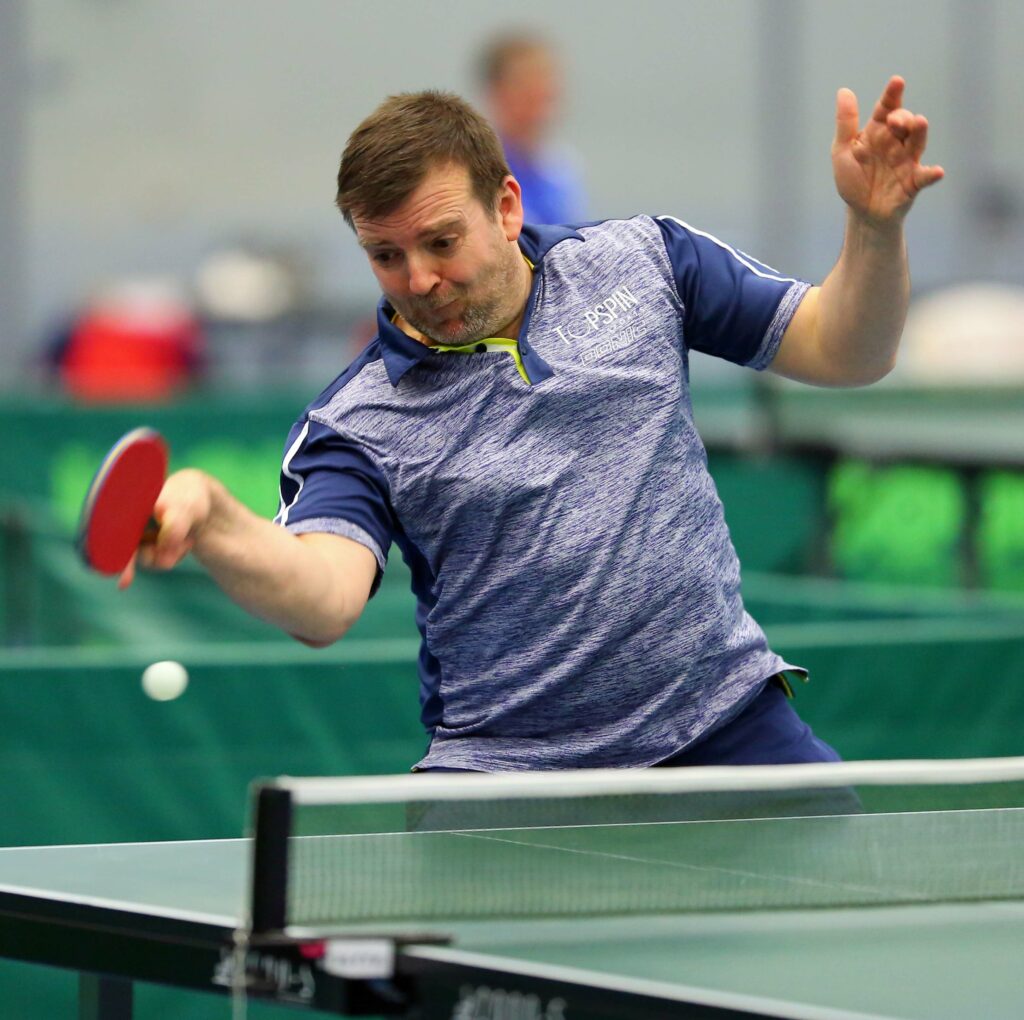 Tony West is a full time table tennis coach based in Warwickshire. Tony is our lead presenter and a Sky Sports commentator. Tony represented England as a junior and is still a current British League and Veterans British League player.
Guest Coaches
YOURTTCOACH is delighted to have many top players available who have helped us make top quality lessons. Here are just a few.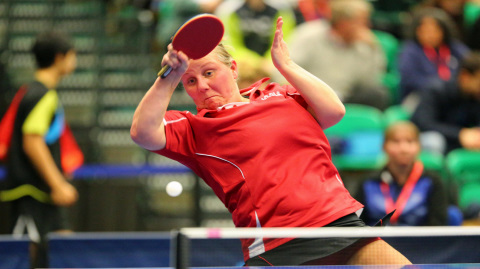 Kate is a Table Tennis England level 3 coach but is also ranked in England's top 20.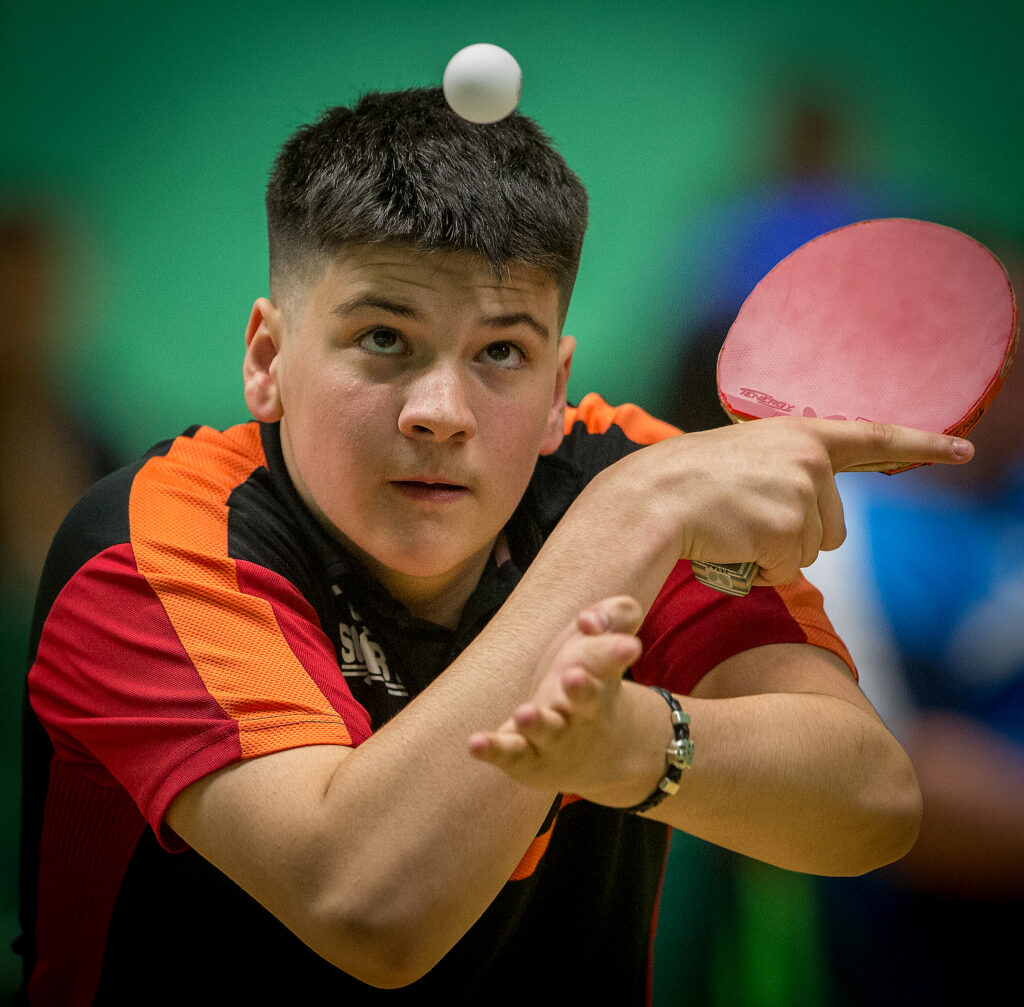 Ethan has won the national championships at every age group up to under 18s and we fully expect him to have continued success as he moves into the senior ranks. We love it when Ethan joins our training camps or guest coaches in our video lessons as he is such a good example to young players.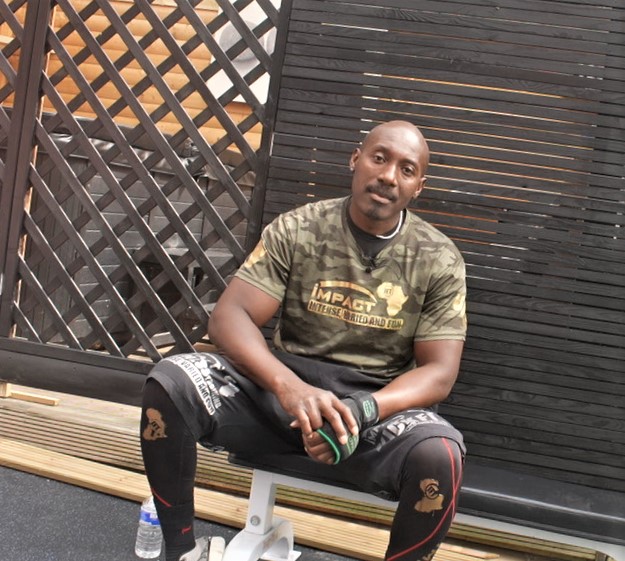 Phil Coker is a full time fitness trainer. Phil works with many of the top juniors in England and is an expert at devising fitness programmes for table tennis players.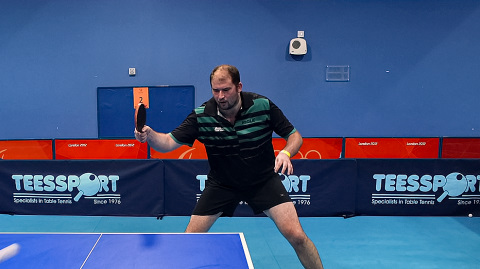 England international Chris has been one of the best players in England for over a decade, currently ranked in the top 5 of the country, he is also a brilliant speaker and coach. Chris is our resident Ping Pong expert having reached the semi final of the WCPP championships.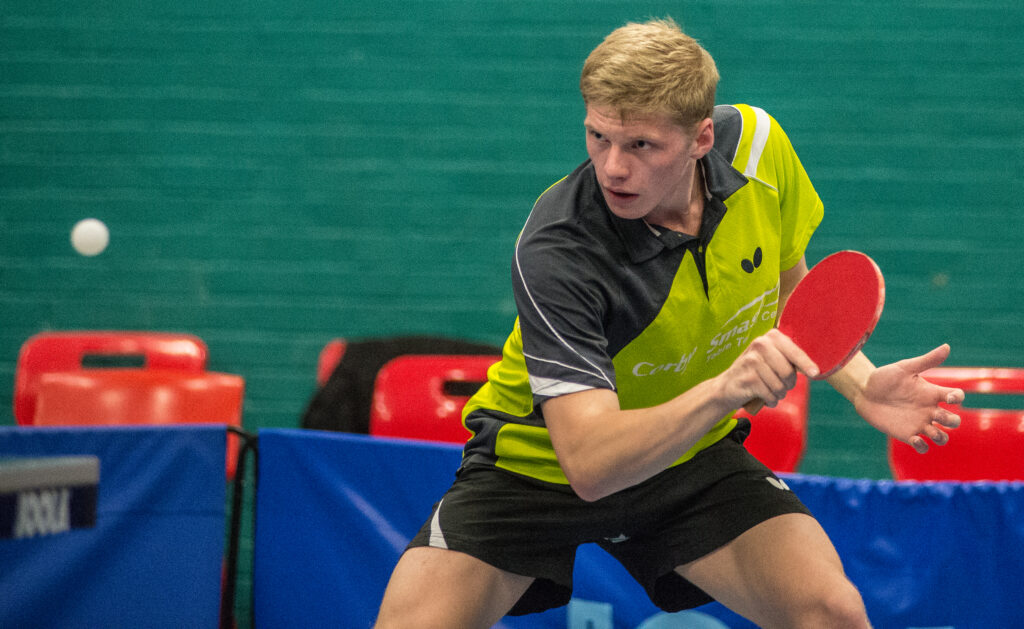 Our ace defender Sam has reached no 1 in England at under 21 level, it is great to have a different style of player available and Sam is the best around. As well as a top player he is a terrific coach and confident presenter.